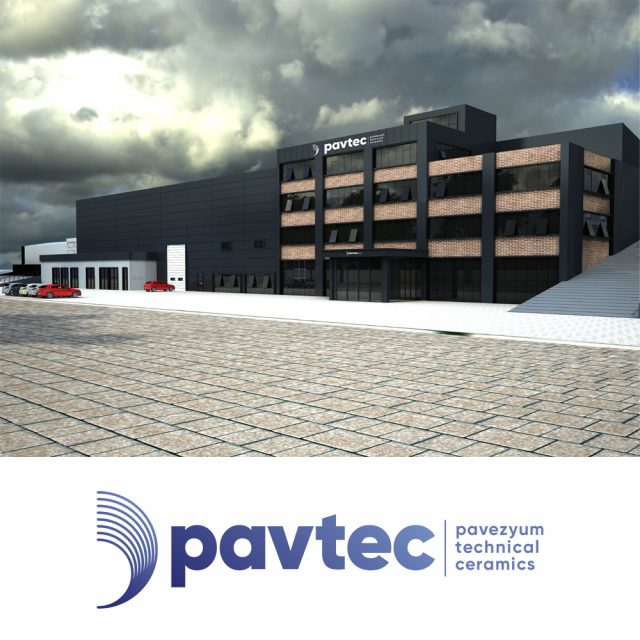 Eternal Nest of PavTec is Under Construction
Pavezyum will be continuing its services on the new plant site that is being constructed since the end of 2020 and expected to be completed in August 2021.
Recent production site in Orhanlı/Tuzla is being stuffed day by day with each realized projects of the R&D and Production Teams.  Scaling up and implementing facilities require significant amount of space and infrastructure which recent Orhanlı Plant can not fulfills anymore.
Company Directorates decide to invest a new dedicated production site in Dilovası OSB region during late 2020.  The new plant will be constructed on the critical land, air and sea transportation hubs.